Volleypap in Darmstadt
2023/04/24
The Volleypap 23 took place in Darmstadt at the weekend.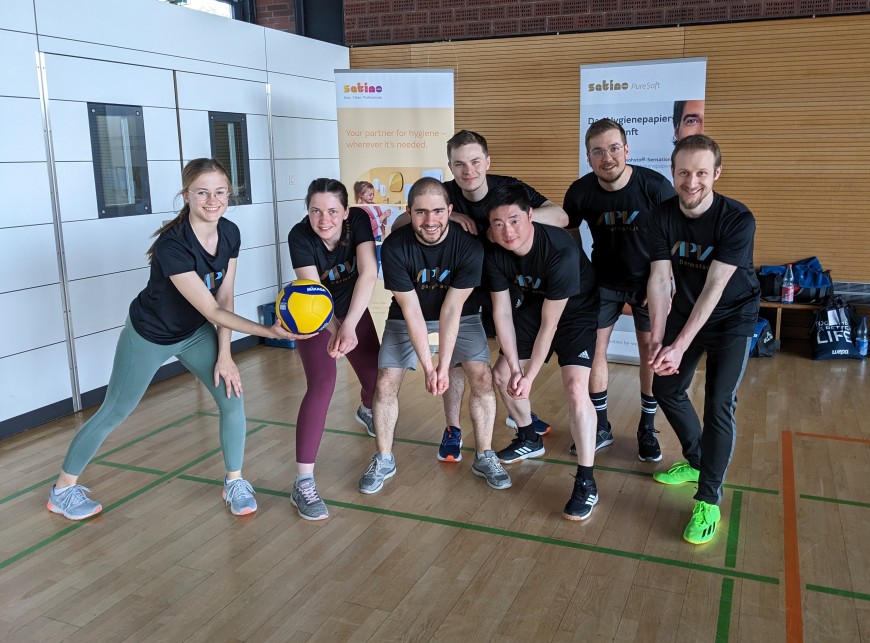 The Volleypap is a volleyball tournament with teams from the paper industry and paper study programs. On Friday a get-together took place at Sausalitos before the tournament started on Saturday and six teams competed against each other. The closing event took place at the HoffArt Theater.
A big thank you goes to the sponsors, to all participants and to the active members of the APV Darmstadt for the organization.